2018
Wayan
Before I came to Proverbs 1,5, I had obvious struggles with my sciences, scoring E8-D7 in almost every exam. Even though I joined in quite late, I was still able to pull my grades up to a B3 during O levels. Lessons are simple yet fun making it easy to understand too.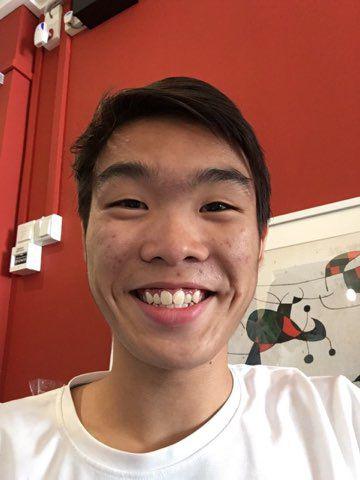 Louis
The mentors at Proverbs 1,5 ensures that each and every student understands the concepts taught before moving on to the next topic. The lessons are also engaging which helps the student understand better. Overall, they helped me improve my grades after attending lessons at Proverbs 1,5
Yao De
Dr Wong is extremely friendly and approachable, the learning environment is also very comfortable





Maverick
Proverbs 1,5 has very caring and nice mentors. Thanks to them, I've improved my combined science from a C6 to A2. They have a good mentoring style that engages students and the learning centre provides a home-y feeling which enabled me to study well whenever I am here.
Augustine
Hi, Rainald. Whatever you have taught during lesson was effective. I was able to clear all my doubts during lessons, and because of that, I managed to score better than I expected. Thank you for all of your help and support
Jonah
The centre is very comfortable and has friendly mentors. When i first joined i didn't like to study but after attending several lessons I grew to enjoy studying.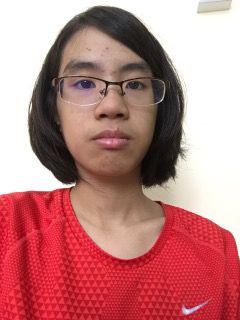 Megan
I was taught by Uncle Philip in a one-on-one session of E Maths and was transferred to Rainald as soon as my foundation for the subject was solidified.
What the two of them have in common is an earnest determination to mentor their students what they can and do in a way that is engaging, accessible and entertaining.
I would like to thank them for guiding me to never give up trying and showing patience with me.
2017
Josiah Ang, Kuo Chuan
Dear Rainald and Dr Philip Wong,
We are extremely grateful to both of you for putting in your extra effort and helping my son in achieving great improvement in his O-Level results and successful securing a place in Ngee Ann for Business Studies.
We want to thank you and Centre 4 Learning @ Proverbs 1,5 for all your support, dedication and inspiration and the subjects you taught him.
Sincerely,
Gabriel Ang
Nicole Yap
Rainald is a teacher that ensures all his students understands his lessons clearly before moving on to the next topics. he uses innovative ways to teach students such as collaborative learning within the class or brainstorming by writing our thoughts on the table before phrasing it out on the answer paper.
He is a teacher that cares a lot for the students' needs and will try to schedule extra lessons before our exams if needed
Godfrey Goh
Proverbs 1,5 provides great lessons. The mentors are kind and will attend to any of your questions. Thanks to them my understanding in Chemistry and Mathematics concepts have improved. The learning centre also provides a conducive space for learning and has helped me prepare well for my exams.
Joel Tay
After attending lessons at proverbs1,5 I was able to understand better through the tips and tricks taught by the tutors and this enables me to grasp the concepts for my studies.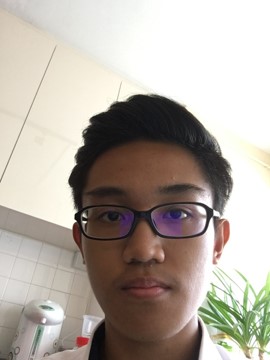 Ryan Sia
Before I came to Proverbs, I struggled with Physics and Add. Maths. However, with the support and guidance of Mr Lim and Dr Wong, I was able to push my grades even higher and thus able to enter the JC I wanted.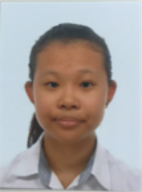 Toh Ying Xuan
Before joining Mr Lim's class, I have no understanding of my Physics and Chemistry. I was scoring C6 for Physics and F9 for my Chemistry. Within less than 6 months of joining, I found myself understanding the subjects more and eventually my grades went to a high B4 for Physics and a C5 for Chemistry.