---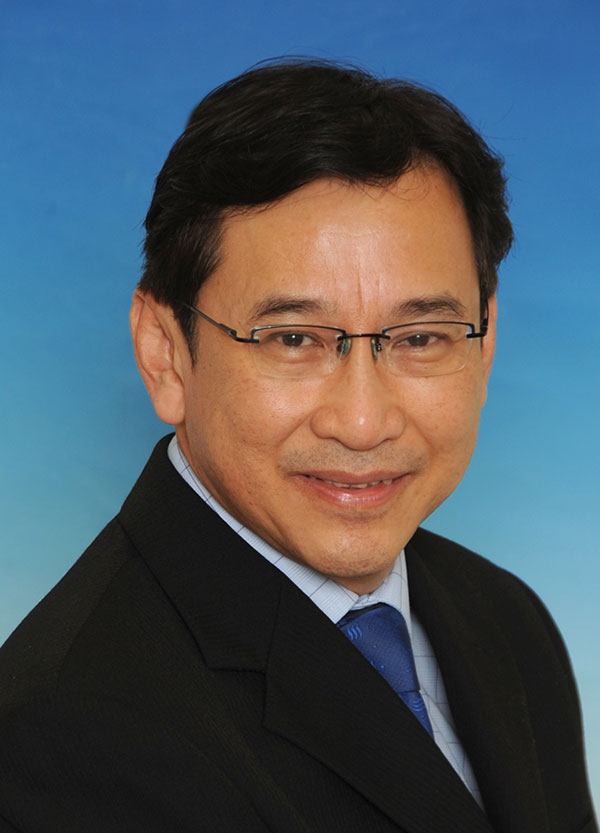 Dr. Philip Wong
Ph.D (Education),
University of Minesota
Dr. Wong is our Director and has been an Associate Professor in National Institute of Education for over 30 years.
His international and pedagogical expertise is translated into this learning centre and innovative approaches.
He will lead the team to incorporate learning and metacognitive strategies into subject learning.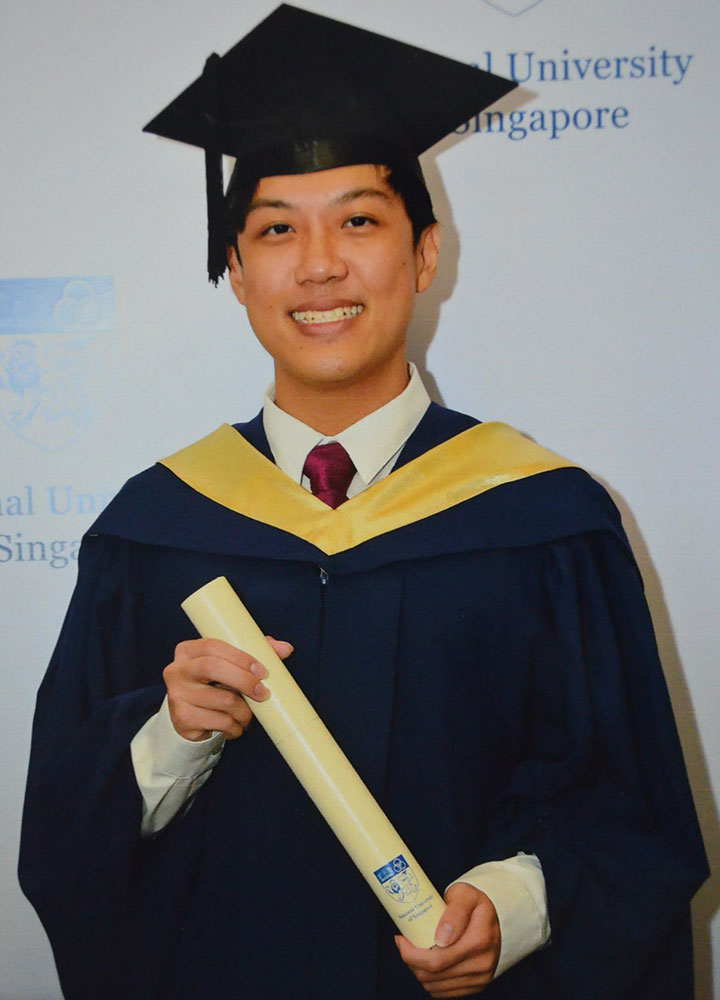 Rainald Lim
B.Sc,
National University of Singapore
Rainald, age 25, is our Associate Director and is a recent graduate from NUS with a bachelors' degree in Sciences.
He has many years of providing tutorial and mentoring assistance to teens and also has experience teaching in Secondary Schools.
He is able to guide and motivate students to achieve their potential and has gained many positive feedbacks.
---
WE ARE STILL RECRUITING!
If you think you have the potential to join us as a mentor, please do contact us via Email along with your CV. No need to worry if you have no experience! We will provide training and tutelage.
Requirements: Year 2 university undergraduates and above."